Affordably Fabulous, Beautifully Functional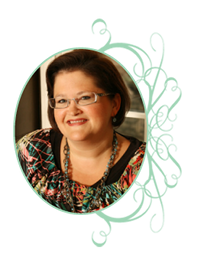 As an interior designer, my job is to do more than decorate a space. It's all about helping your home reach its full potential. What does that mean? It's about understanding you, your space, your life and your home. My job is to help make your home a reflection of who you are and how you really want to live. It's not about spending thousands of dollars, but helping you focus your budget where it will have the most impact. It's not just about making a room beautiful, but making it work.
Does your family room need some refreshing? Are you purchasing a new home? Are you giving your dining room a major overhaul? Whatever your decorating dilemma, contact me for a consultation and we'll get started.